Camp dates for summer 2024 will be announced soon.
July 25-27, 2023 • Tacoma City Theaters
All instruments (saxophones included) are welcomed into this workshop, which celebrates pieces that blend jazz and symphonic styles. Students (entering grade 8 through age 21) learn about the unique history of these melded genres through guest performances, oral traditions, and a final show-and-tell performance for friends and family!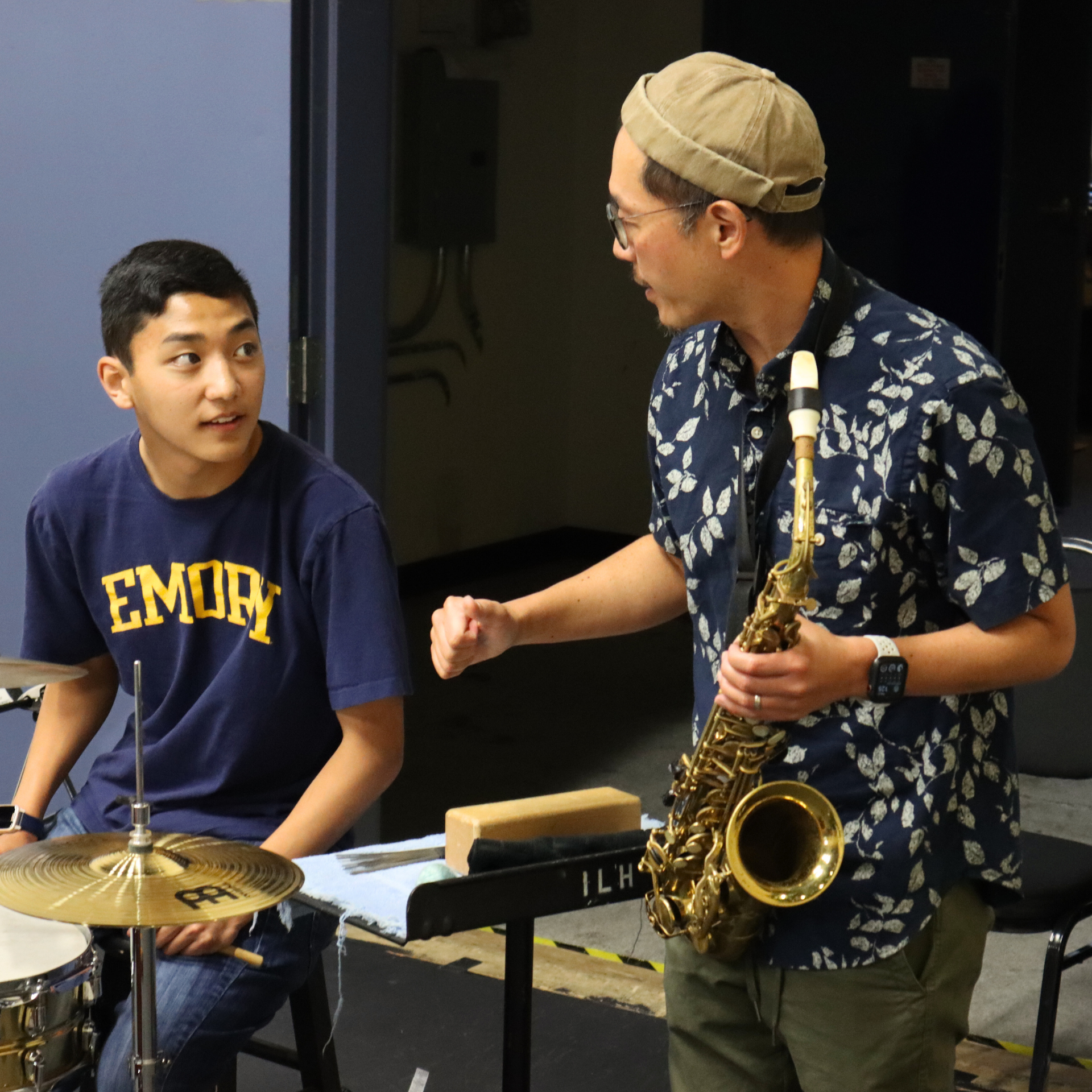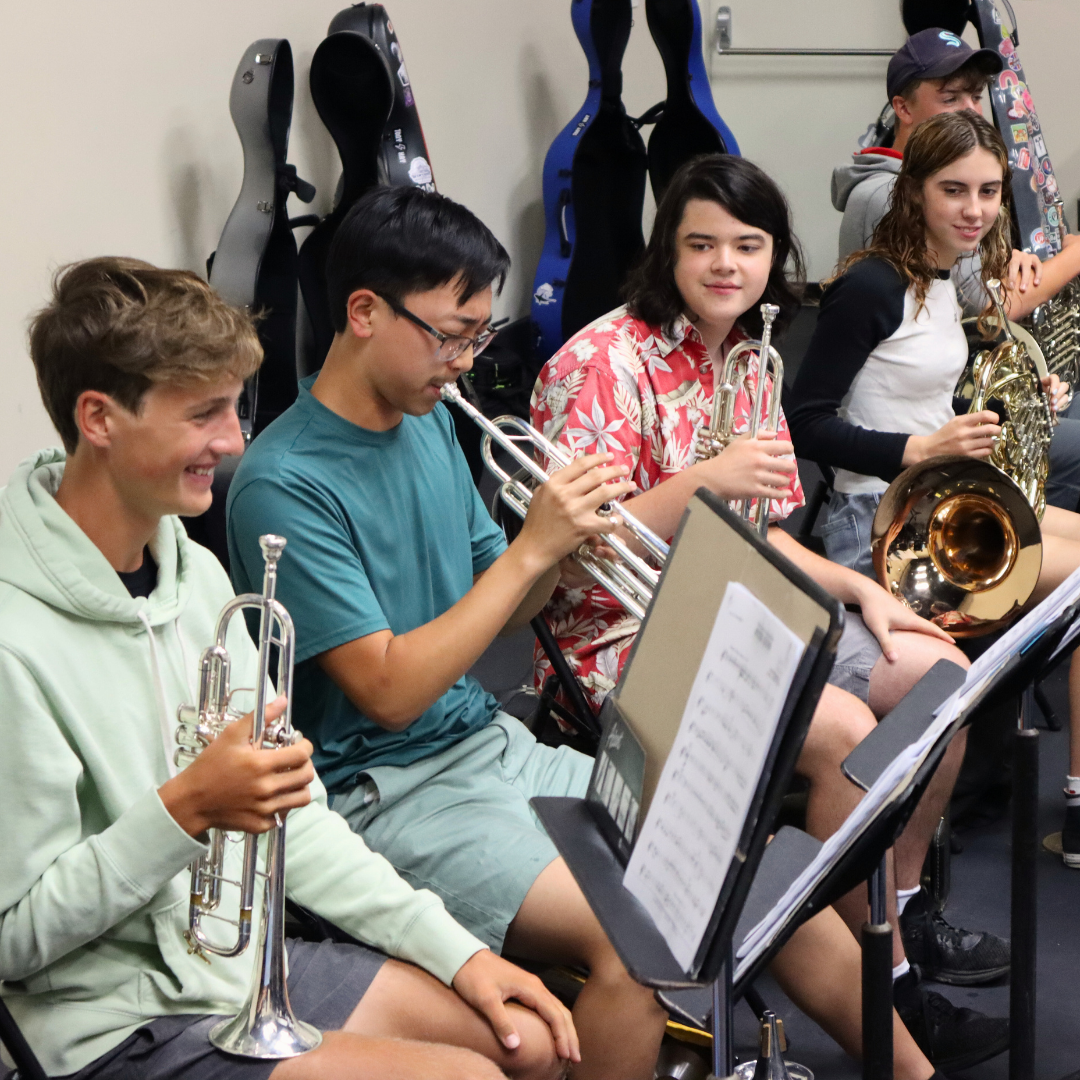 Photos by TYSA staff.
Workshop Information
How to Apply
Please complete the online application below, then pay your tuition in order to secure your place. You can pay online (click here to go to our payment page) or by mailing in a check. Your registration is not complete until we receive: 1) your online application and 2) your full payment.
Post-Acceptance Packet and Student Guidelines
AFTER receiving a communication from the workshop manager indicating your acceptance to the workshop, click below for your post-acceptance packet and student guidelines:
Tuition
Tuition for the Symphonic Jazz Workshop is $295. Balance is due by July 15. If you are concurrently registered for EMF, tuition for the Symphonic Jazz Workshop is reduced to $195 – a $100 discount!
Financial Aid
Please contact education@tysamusic.org to inquire about need-based financial aid, or complete and submit the financial aid application below by June 1.
Sample Daily Schedule
9:45 – Student Check-In
10:00 – Rehearsal
12:00 – Lunch
12:45 – Lecture with Dr. Cobbs on Symphonic Jazz
1:30 – Rehearsal
2:30 – Day Ends
Symphonic Jazz Workshop Application