Support
As a nonprofit organization, TYSA is always seeking opportunity for support. This can be in a variety of forms: donations, volunteering, joining us as an audience member, or connecting us with your business for possible sponsorships. Please join our musical family by sharing your time and talents!
The Tacoma Youth Symphony is a nonprofit service organization serving the greater Tacoma-Pierce County community with low cost and FREE public concerts.  With the generous support of our donors we have guided over 10,000 young musicians in a professional level symphonic literature-based program.
Give
Your support sustains the impact of our current programs, summer camps, and community offerings. Help keep the music going for another 60 years and beyond!
Merch
Show off your TYSA pride with branded apparel, mugs, and more!
Our Sponsors
The support of our community partners means everything to us!
Hire String Quartets
Add an elegant and memorable touch to your next event with an ensemble of advanced TYSA musicians.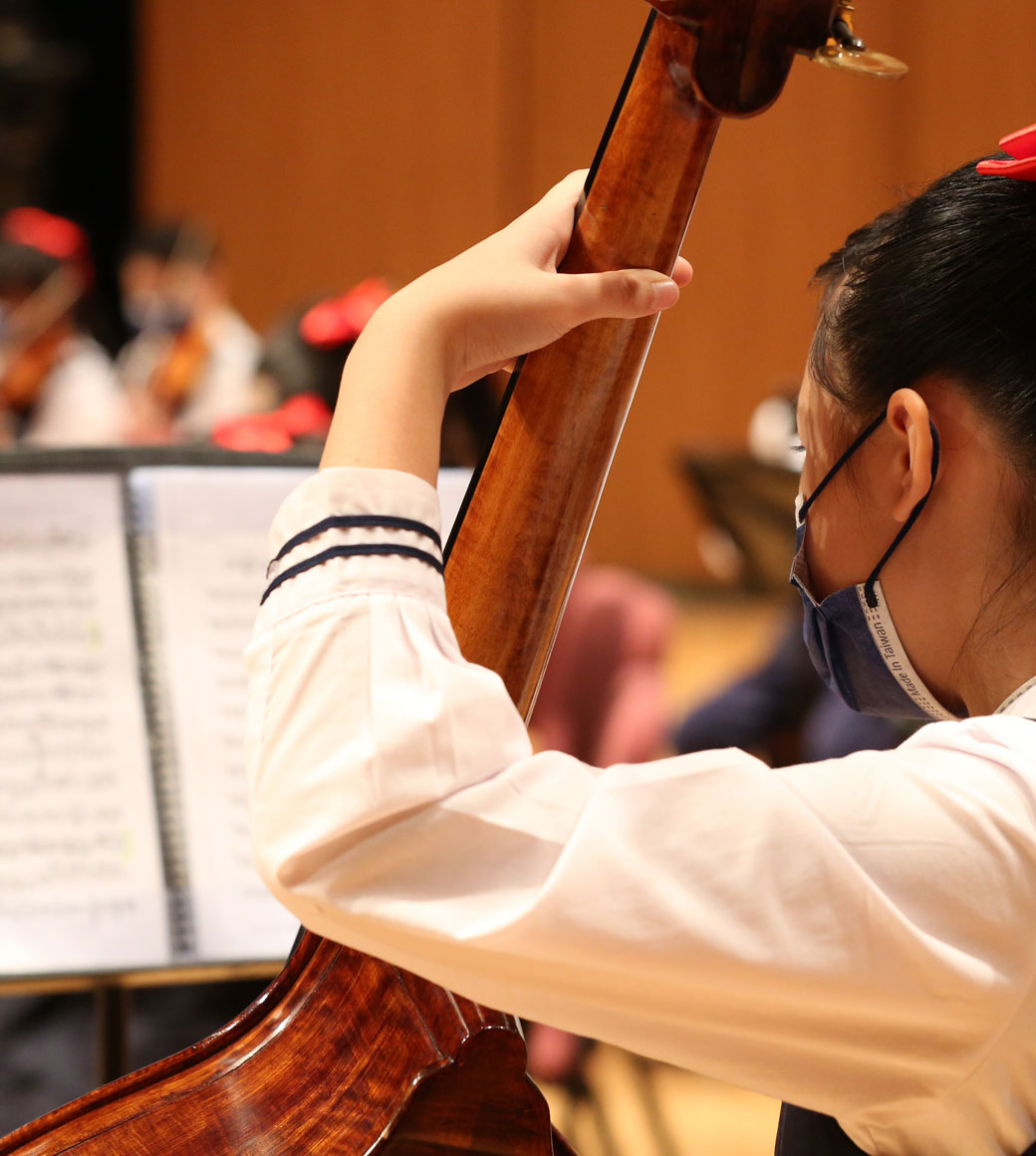 Volunteer
TYSA depends on our incredible volunteers to support the work that we do. There are a multitude of ways for parents, alumni, or community members to get involved at TYSA, for short-term, long-term, or even temporary projects.