Our Staff
Meet the people who bring the program together.
Administrative Staff
Anna Jensen, DMA
Executive Director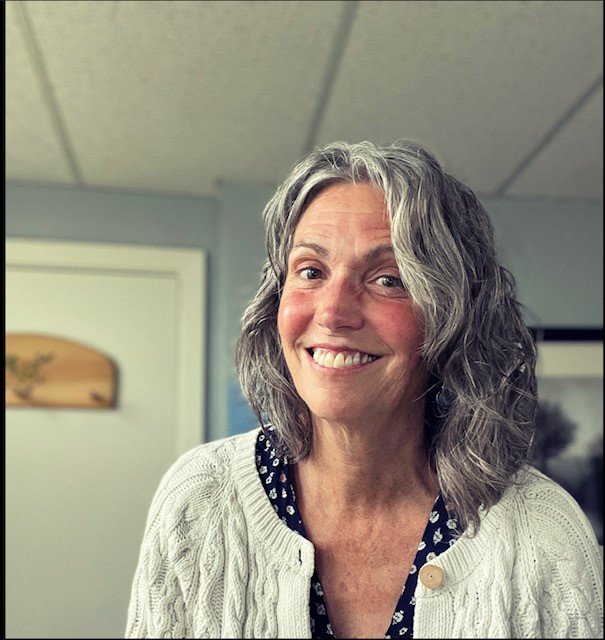 Megan Berkinshaw
Operations Manager
Minna Stelzner
Engagement Manager
Tommy Hawthorne
Education Manager
Kristina Thomas
Marketing Manager
Karen Christensen
Finance Manager
Heidi Davidson
Music Librarian
Special Thanks
We are grateful for TYSA alumnus Cora Reuter, whose photographs appear throughout our website!

Cora performed in TYSA orchestras from 1990-1999, including acting as concertmaster of TYS. She runs a full violin studio in Gig Harbor, coaches for TYSA, and is a full time portrait and event photographer. An avid gardener, her beloved half-acre garden will be featured on the Gig Harbor Garden Tour in June 2023.